We all know that running is a fantastic way to maintain a healthy lifestyle. It also acts as an effective stress buster and is a great way to clear your mind.
Amidst the global scare associated with the ongoing pandemic, it is currently not advisable to gather in crowded areas. Despite this, the Rock and Roll Half Marathon has created a virtual running club.
Keep reading below to find out everything you need to know about this exciting initiative. We will also provide details on what to expect and how you can sign up.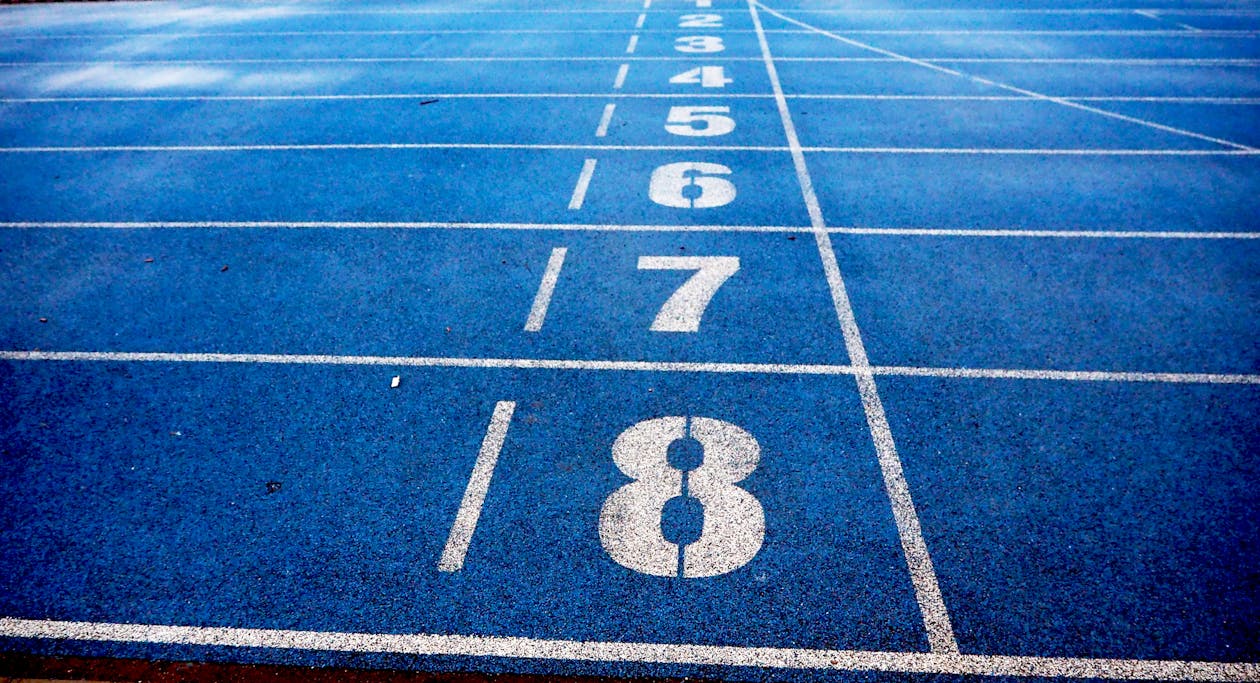 About the Virtual Running Club
The Virtual Running Club is an exciting initiative launched recently by the Rock and Roll Half Marathon, which is the world's largest marathon series. 
The Rock and Roll Marathon series takes part in events across 30 destinations.
The web-based platform, the Virtual Running Club, aims to connect and engage runners with a new series of running events, challenges, and rewards.
Why Should You Join?
Catering to the requirements of all runners, the Virtual Running Club allows you to access inspirational weekly challenges and virtual races. The races offer a variety of different distances to suit all levels.
These virtual races are conducted every week on Fridays at 5 PM (ET), and close on Sundays at 8 PM (ET).
Participating in these races and marathons will help you gain exciting rewards and medals.
Furthermore, you can earn points for every successful step you make. Additionally, you can interact with industry experts and receive exclusive tips and training advice from them.
Access to The Beat
Running a half marathon might be an intimidating challenge, especially if it is your first time. However, signing up for the Virtual Running Club gives you access to The Beat.
The Beat is a collection of all the resources you need in order to achieve your running goals.
This space contains a diverse range of content for beginners and professionals alike. You can browse through several motivational articles and videos, read health and fitness tips, and learn all about the required nutrition.
Creating Your Profile
The first step is to visit the online portal of the Rock 'n' Roll Virtual Running Club. You will find the Sign-Up tab on the top right corner of the web-page. Clicking on it will redirect you to the designated page.
Here, you will see a simple questionnaire where you will have to enter some basic details. You will need to complete your full name, email address, password, gender, country of representation, and date of birth.
You will receive a verification code on the email address that you have provided.
Once you have completed the verification process, you can sign in to the Virtual Running Club using your registered email address and password.
How Does the Virtual Running Club Work?
After you have successfully signed up for the club and created your profile, you will need to link it to a running tracker application. Some recommended applications include those by Nike and Umbro.
You can then track your training and progress through your personal dashboard.
Here, you will find information about your performances. This will help you earn valuable points and rewards as you progress through the marathons.
The Bottom Line
The Rock 'n' Roll Marathon Series focuses on creating a fun and enjoyable marathon experience with plenty of music along the way. The Virtual Running Club is yet another exciting event that is run by the company.
If you are a running enthusiast, be sure to sign up and take part in this unique event.